Ravi Dwivedi/Nee Delhi
Rizwana Khan Saifi achieved another feat on September 25, 2022 by conquering the 5,158 meter Mount Dangmachan in Himachal Pradesh.
Two years later she is waiting for someone to extend a helping hand to make her realize her dream of becoming the first 'hijabi' to conquer Everest.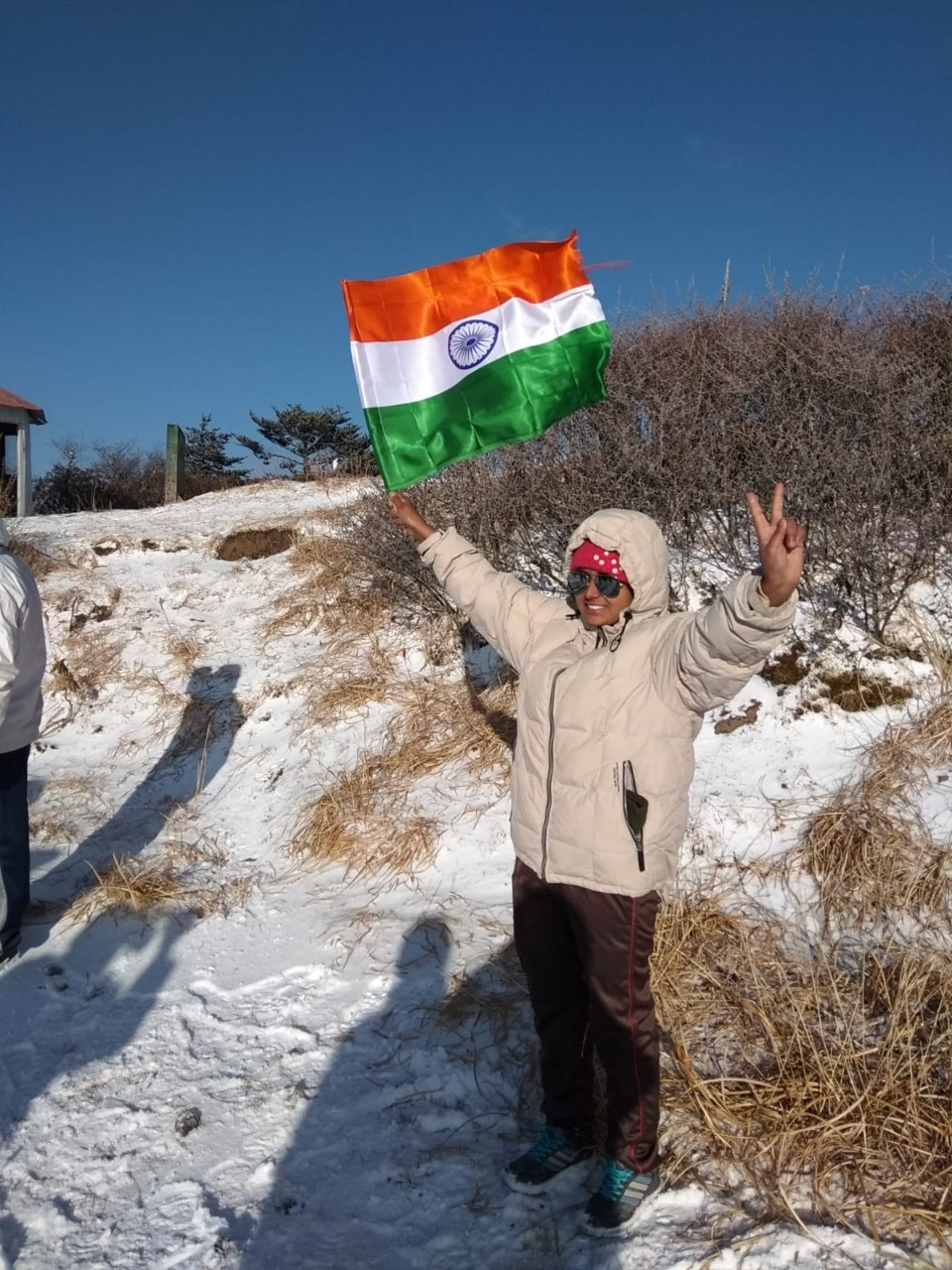 Born in a modest family living of Pilkhuwa in Hapur district of Uttar Pradesh, Rizwana Khan Saifi has scaled many mountains in the last decade. Camping on the mountains and the sense of conquering them makes Rizwana forget woes of her life and harsh words others say about a girl who defies social boundaries.
Rizwana's next destination is Mount Everest and the only hurdle is the finances. However, her spirits are high and she is making every effort to fulfill her dream.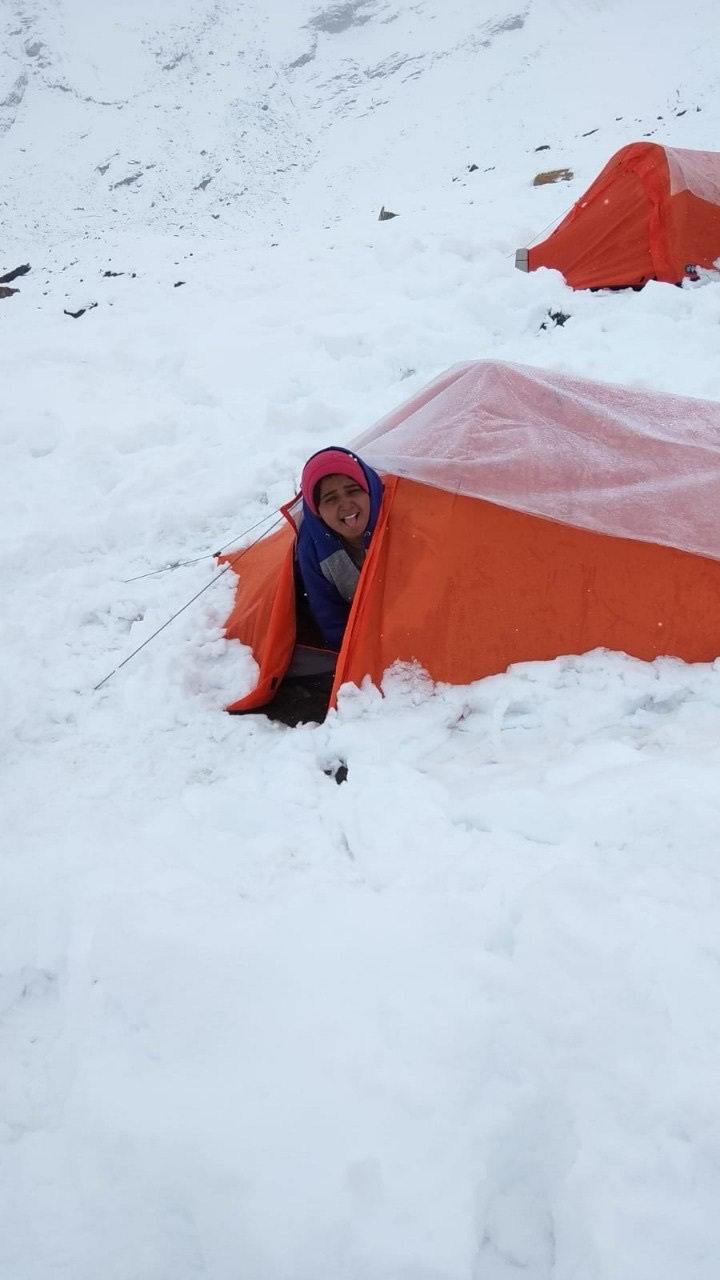 "Inshallah, if all goes well, I will definitely be able to hoist the tricolour on Everest this year." Rizwana, 25, has completed her graduation in first class. After scaling Mount Dangmachan in September, Rizwana has been spending time with her parents and, siblings – 3 brothers and 3 sisters.
Her family is proud of Rizwana's achievements. Rizwana says it's a matter of joy for her that her family never differentiated between girls and boys, nor did they impose orthodox thinking on her. On the contrary, her father stood firmly by her whenever she felt challenge. In a way it was her father Intezar Ali Saifi who helped Rizwana achieve her dreams.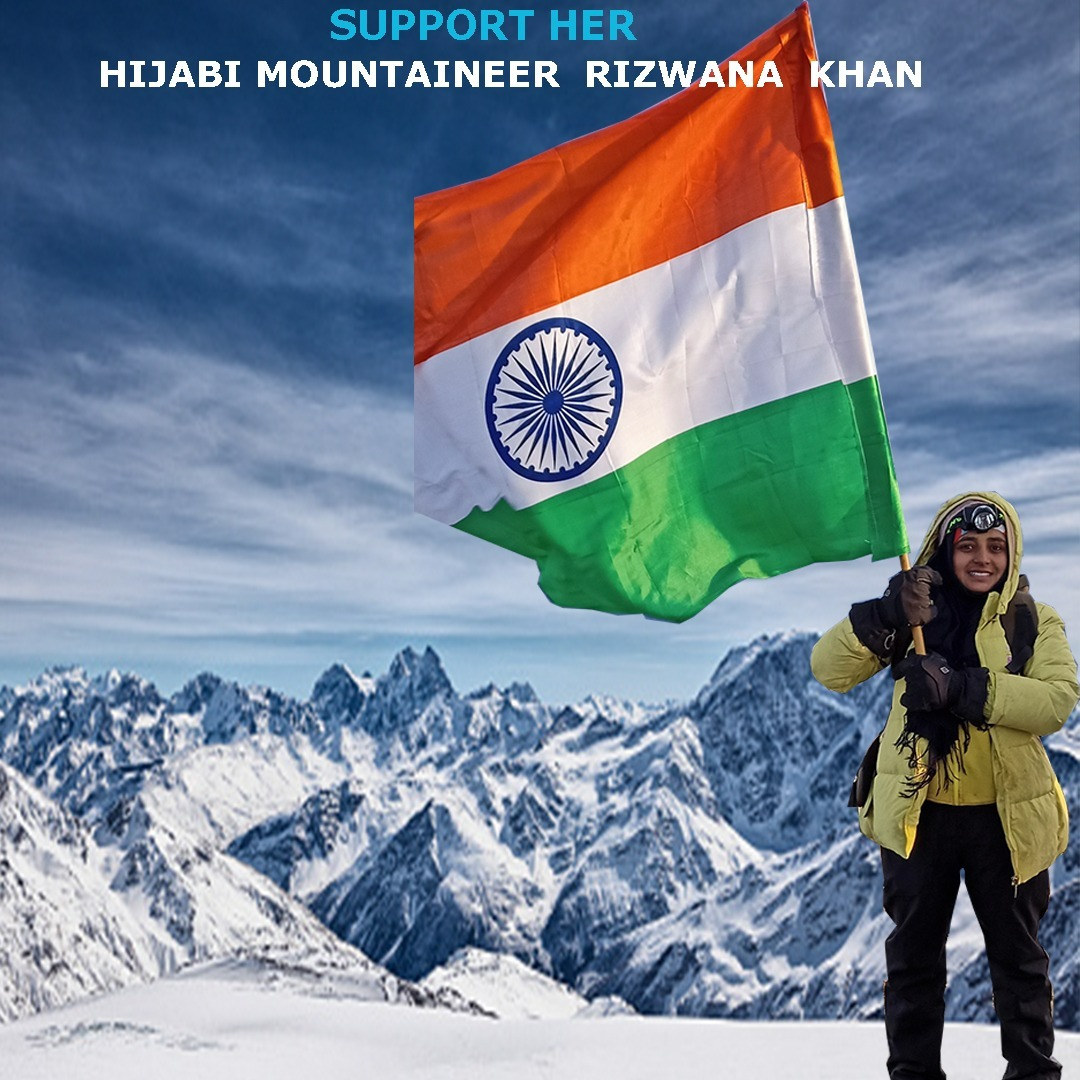 Rizwana told Awaz-The Voice that when she learned about mountains from her father in childhood, she started thinking of how to reach them. Seeing the pictures of the mountains, she felt like touching them in real. When asked was she ever scared while scaling mountains Rizwana's face lights up and as she says, "Darr kaisa! (Scared of what?)".
She says she gets immense relief and strength in the midst of snow-capped mountains. Her only goal now is to conquer Mount Everest. Rizwana, the second of seven siblings, is inspired by astronaut Kalpana Chawla. She has always wondered if Kalpana Chawla could travel in to space, why can't she conquer mountains?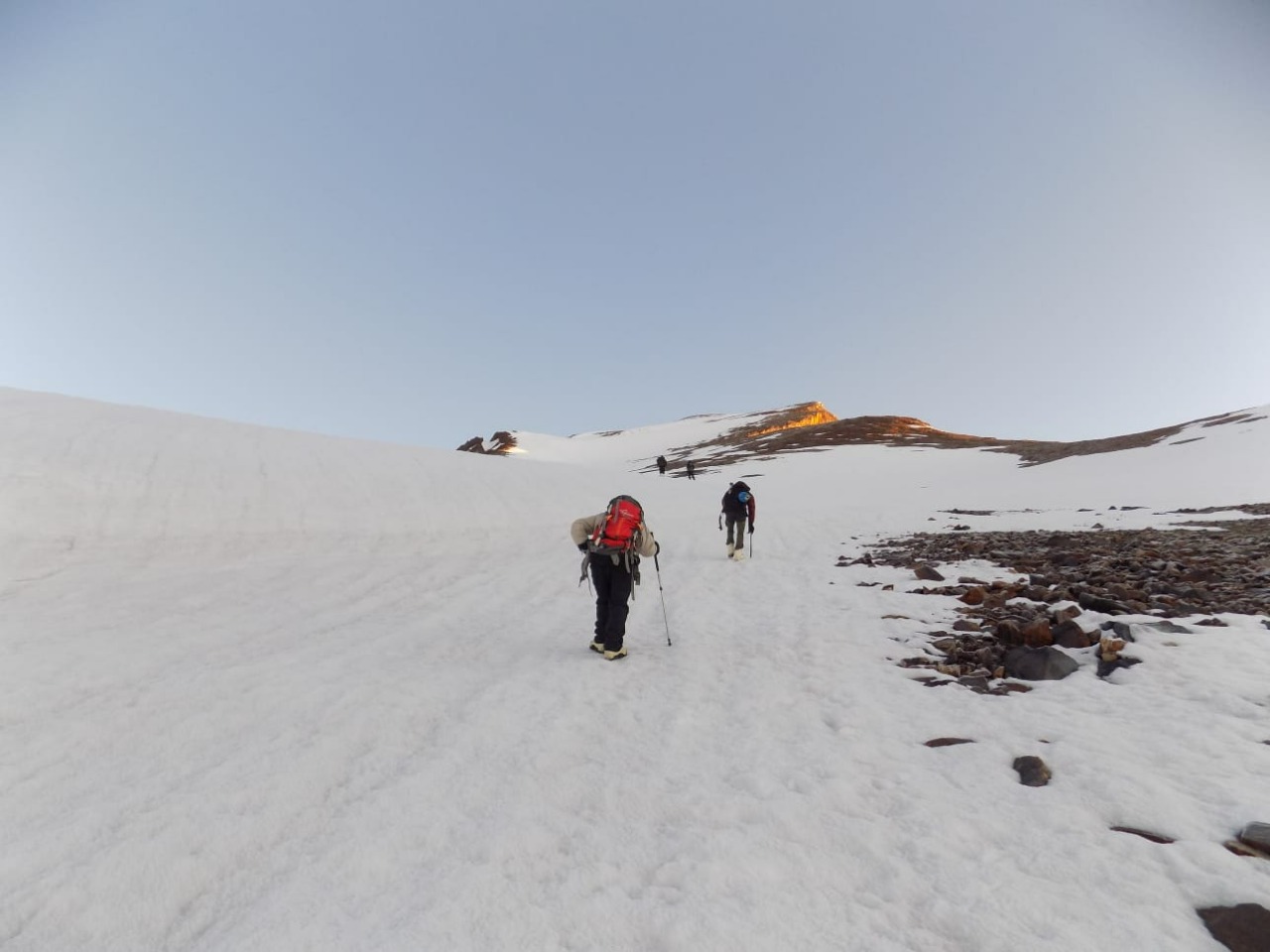 In 2013, Rizwana received the 'Best Endurance Award' during the first year of training at the Jawahar Institute of Mountaineering and Winter Sports in Jammu and Kashmir. There and then she decided to become a career mountaineer. When Rizwana told this to her father, Intezar Ali Saifi, he supported her.
Since that time, Saifi stopped bothering about the taunts and uncharitable terms used by others about a Muslim woman climbing mountains. Saifi used to work as a mechanic in a bag factory. Due to his daughter's passion he had to give up his job. Even Rizwana's brothers did odd jobs to run the house and none stopped her from scaling new heights.
Not only Rizwana, but her family too had to bear the taunts of people. Speaking to this reporter on phone, as she spoke of her struggle, her voice betrayed her pain. Rizwana was reminded from time to time that she was a girl, so she should not even think about a career like mountaineering. She said not only the people around her but also relatives living far off used to taunt her father for giving 'freedom' to his young girl.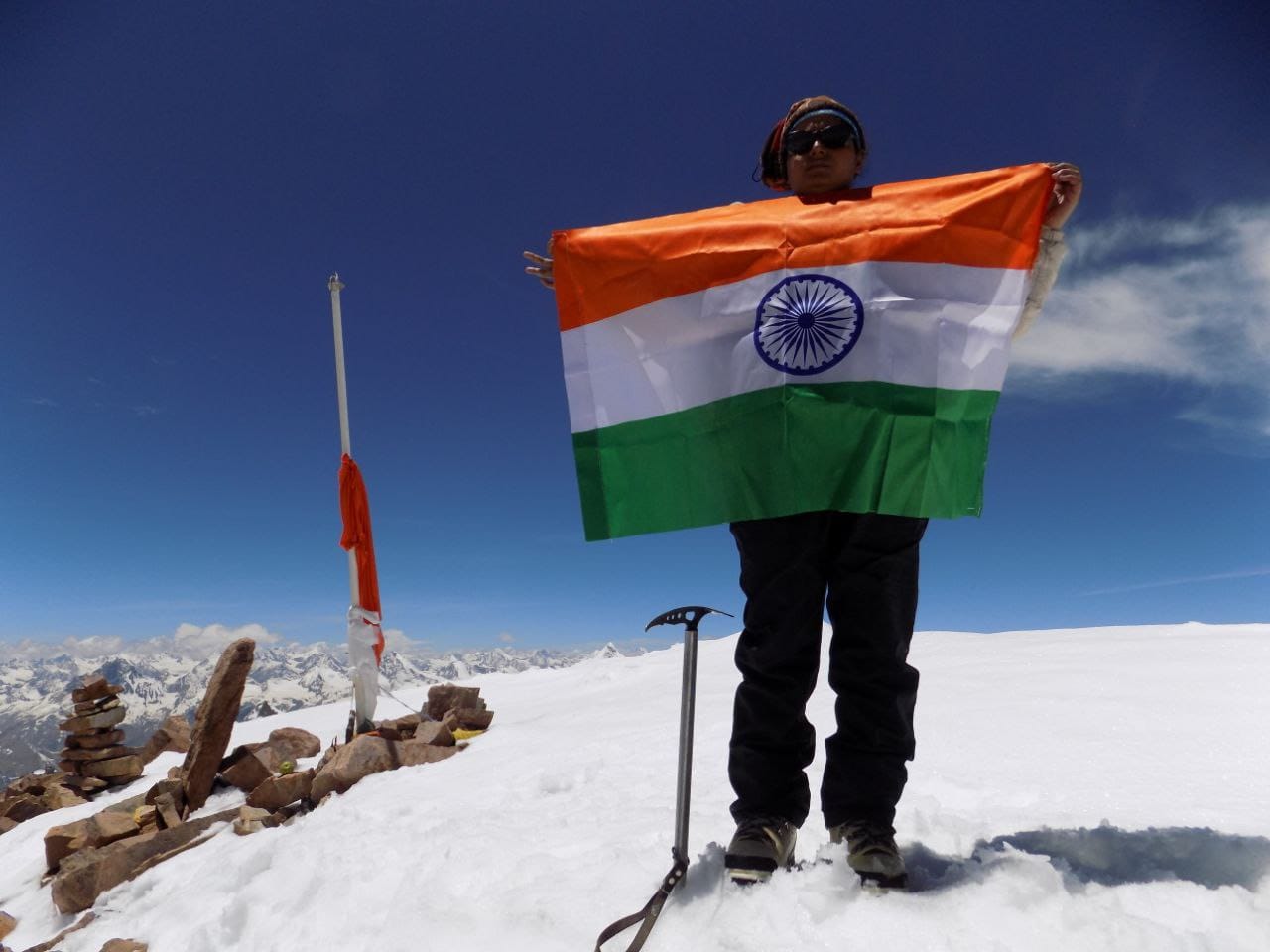 According to Rizwana, people asked her father why was he spending so much money on his daughter."They said she is a girl. Why are you allowing her to do this? A girl is someone else's wealth, get her married. The sooner the girls go to their (matrimonial) homes, the better. Not only this, they also tell me that what will you achieve by running on the roads and climbing mountains?" However, according to Rizwana, neither she nor her father cared about them.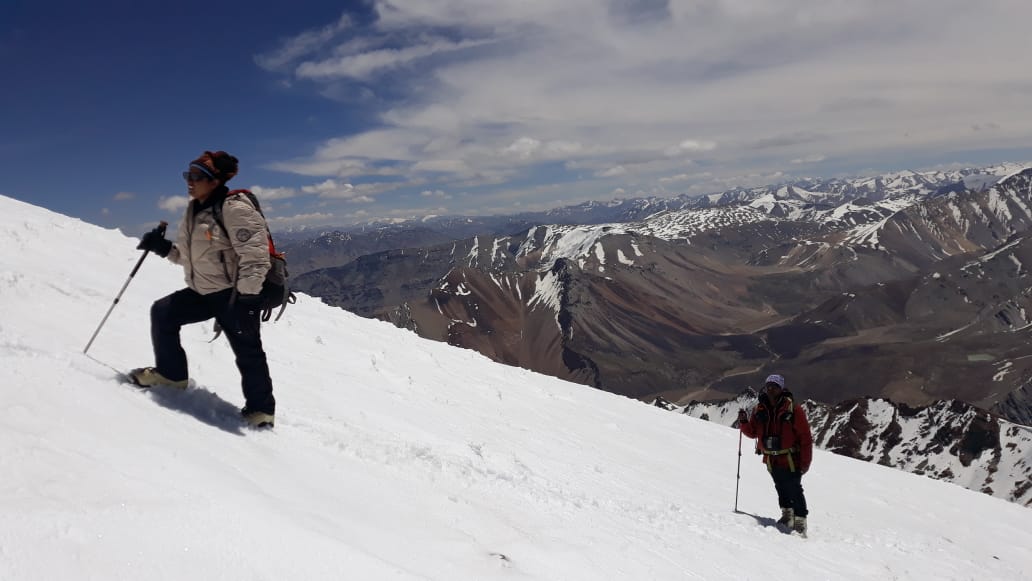 Ignoring all this, she learnt one thing that she needs to treat those who are nice to her well and snub those who speak negatively. Starting her journey in 2013, Rizwana has won many awards and recognition. Her achievements include winning one bronze and one silver medal in the first and fourth Wushu Sports Federation and Sports Championships. She has also conquered 6,135 meter Mount Stock Kangri and 6,125 meter high Mount Golf Kangri in 2013. She has hoisted a 112-feet tricolor atop 5,289 meters at Mount Friendship Peak Expedition Summit in 2020 and at the12,500 feet at Kedarkantha Track Summit in 2021.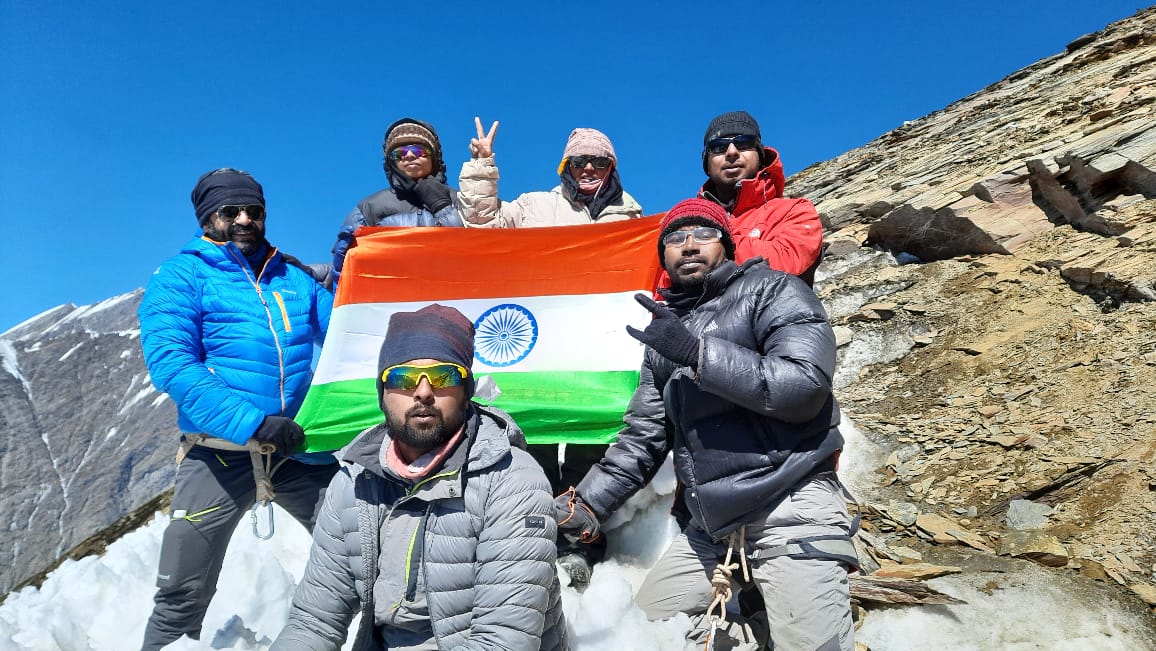 In July 2021, Rizwana touched the 6,111 meter Mount Unam Peak. Recently she climbed the 5,158 meter high Mount Dangmachan in Himachal Pradesh on 25 September 2022. Rizwana, who started her climb on September 19, had to face inclement weather and hailstorm twice on her way to the top. In the year 2021, the Delhi Minorities Commission awarded Rizwana with the Sports Award. Rizwana is known as 'Hijabi Mountaineer' among her classmates and friends. She also has a YouTube channel, on which she shares information about her journey as a mountaineer.
Rizwana says, "One day this journey of mine will be taught in the history books." Thanks to the support of her father and the entire family, Rizwana has conquered many peaks. However, it's not possible for her family to support her Everest expedition. She needs help and sponsorship.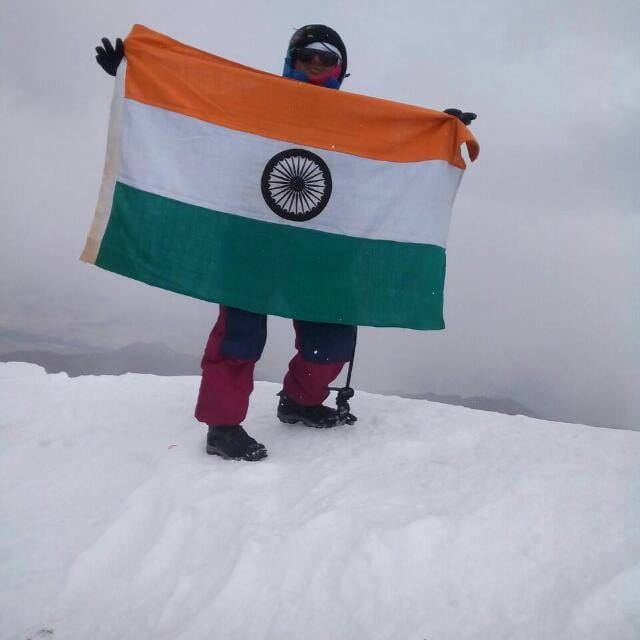 She says, "My father and family have done a lot. But it is not possible for them to carry on. But, I can't even see my years of hard work and dream being shattered." Some leaders promised financial help to Rizwana, but nothing happened. Rizwana has so far raised Rs 1.38 lakh through crowd funding, but it is not sufficient. Impact College is also helping in every possible way to fulfill Rizwana's dreams.
Sultan Ahmed, Chairman of Impact College, where she studied says, "We are very proud of Rizwana's achievements. Due to poor economic condition, conquering Mount Everest remains a challenge for her. We have also tried at our level to provide him financial help."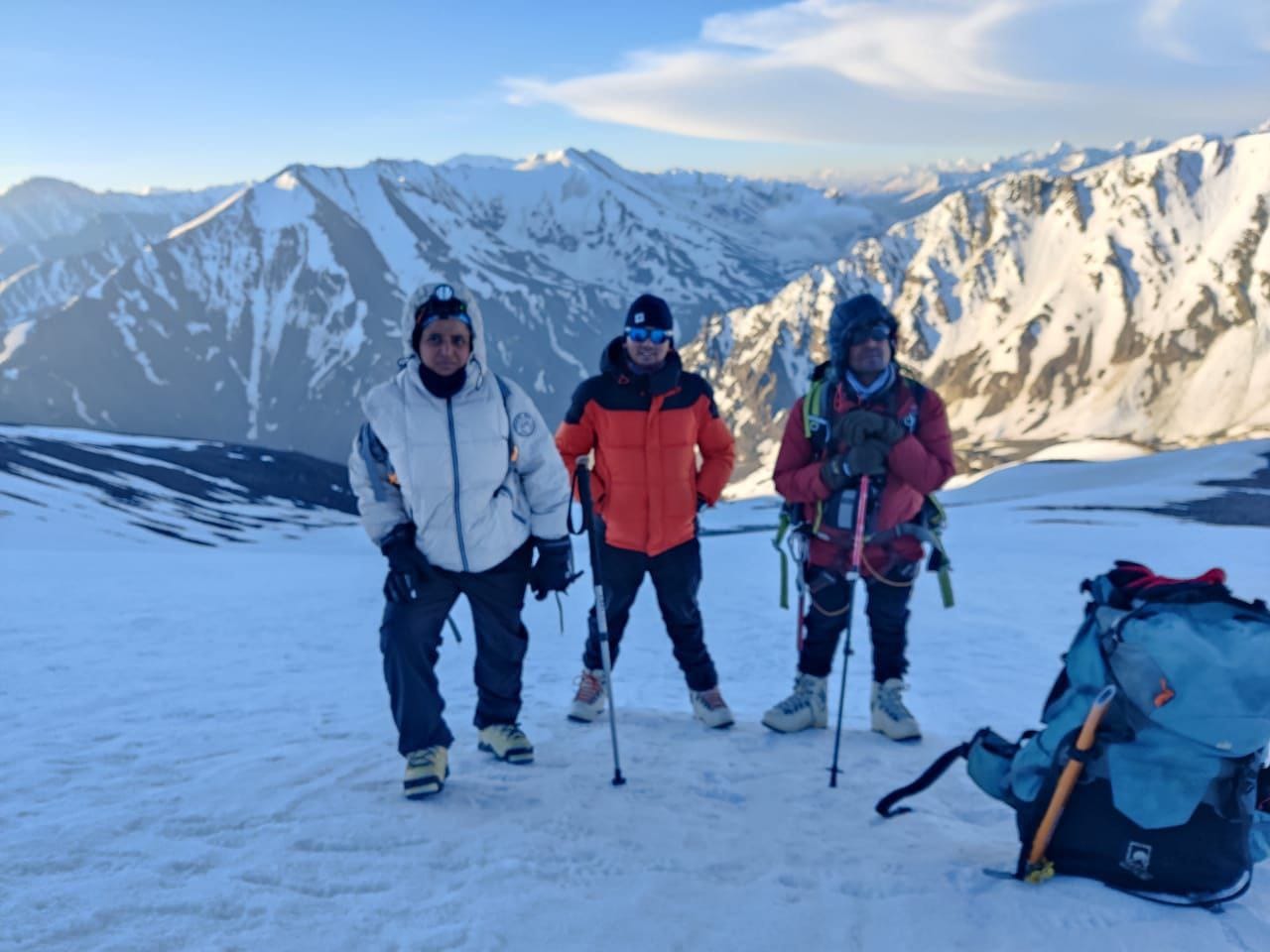 Rizwana also said her college supported her at every step.the college had waived off her fees. On being asked what she wants to achieve in life apart from scaling peaks, Rizwana says," She has faced struggles at a younger age; she wants to be the voice of people facing similar situations." She insists, "I want to conquer Everest and one day I will do it." I will definitely hoist the tricolor on the top of Everest.
Source: Awaz The Voice