Saquib Salim
"The prisoner has furnished the name Mohamed Singh AZAD which is a co-ordination of the Mohamedan and Hindu Faiths." Police inspector D. D. Swain wrote this in the chargesheet prepared on 16 March 1940, for the assassin of Former Lt. Governor of Punjab, Michael O'Dwyer.
The life of Mohamed Singh Azad, born Udham Singh, has still not been explored beyond the killing of O'Dwyer. Harshvardhan Tripathy and Prabal Saran argue that his last act, the assassination of O'Dwyer, has invisibilized his political activism and ideology which led to the assassination.
They write, "In all these imaginations, however, Udham Singh's deed remains front and center, over-determining the interpretation of the man. But Singh's heroic act was only the culmination of an intense ideological and political career, one that covered four continents and involved at least two remarkable organizations: the Ghadar Party and the London-based Indian Workers Association."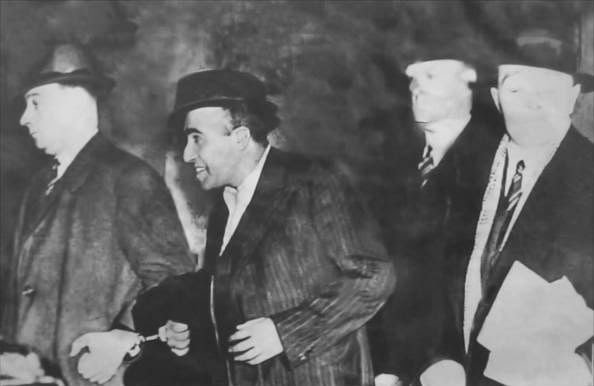 Azad, born on 26 December 1899, served in the British Army during the First World War. After the war was over, Jallianwala Bagh Massacre drew him close to the Ghadar Party revolutionaries and he traveled to the USA and returned to preach nationalism among Indians. In 1927, he was arrested and jailed for five years. It was destiny that he was lodged in the same prison as Bhagat Singh, which further inspired him to sacrifice himself.
Azad, on his release, traveled to Europe and campaigned widely for Ghadar Party. It must be kept in mind that one of the cornerstones of the Ghadar Party ideology was to unite Hindus, Muslims, and Sikhs. They also believed in violence as legitimate means to secure freedom.
On 13 March 1940, he fired at Sir Michael O'Dwyer, Lord Zetland, Secretary of State and former Governor of Bengal, Lord Lamington, former Governor of Bombay, and Sir Louis Dane, a former Lieutenant-Governor of Punjab. While O'Dwyer got killed others were lucky.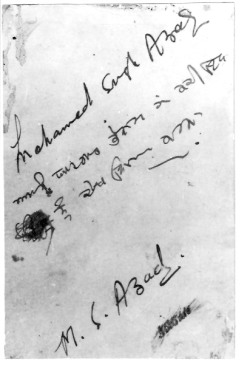 It is a commonly held misconception that Azad, or Udham Singh, aimed to kill only O'Dwyer to avenge the killings at Jallianwala. He was, in fact, a revolutionary who wanted to send a message to the British Empire. On his arrest, one of the first questions he asked the police was, "Is Zetland dead? He ought to be. I put two into him right there" (indicating with his hand the pit of his stomach on the left side).
The name chosen by him, Mohamed Singh Azad, was in resonance with the Ghadar Party ideology of Hindu, Muslim, and Sikh unity. When a police officer told him that they would call him Udham Singh, instead of Azad, he replied, "It makes no difference to me whatever. Do what you like but I still say I am Mohamed Singh". The message was loud and clear. He did not belong to a caste, religion, region, or gender. He was an Indian. He was Azad (free) from prejudices. He was Azad from the imperial authority. He was the dream of every Indian revolutionary.
Source: Awaz The Voice