US President Donald Trump on Wednesday denounced Iran's increasingly aggressive attitude at the United Nations Security Council despite signing an agreement in 2015 to clamp down on its nuclear program.
"In the years following the signing of the agreement, Iran's aggression has only increased," Trump told the Security Council.
Trump, who withdrew from the agreement, promised that US sanctions would be "fully" in force in early November.
"After that, the United States will impose new sanctions, tougher than ever, to counter Iran's entire malevolent behavior," he added.
Rouhani says Iran does not wish to go to war with US forces in the region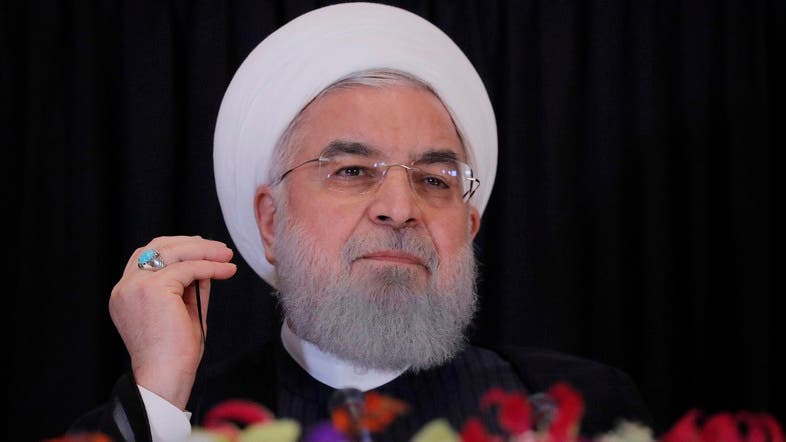 Iranian President Hassan Rouhani said on Wednesday that his country will remain in the 2015 nuclear pact "as long as the deal serves our interests" and that Tehran had no intention to go to war with US forces in the Middle East.
"We do not wish to go to war with American forces in the region," Rouhani told a news conference.
He said Iran would remain in a multinational 2015 nuclear deal that Washington exited in May.
"Remaining members of the deal have taken very good steps forward but Iran has higher expectations," he said, adding that expected US sanctions in November on Iran were illegal and "nothing new".
Rouhani predicted that the United States would eventually rejoin an international nuclear deal.
Soucre: Al Arabiya